Game tokenization and distribution made easy
On MetX Games, the game developer can blockchain his game and set up his game's distribution seamlessly. MetX Games's easy-to-use game blockchaining process is fast with the use primarily of the ProximaX Sirius Wallet and provides a clearly laid out user interface to input the game's details for publishing in the form of his Game Page.
What is MetX Games?
MetX Games is a next-generation video game tokenization and distribution platform. It is a game-changer for seamless blockchaining of games and is a cost-less alternative to other app stores.
Getting Started
Our game blockchaining documentation including our Testnet Manual will guide you through the steps for releasing your testnet game.
Join the Community
Make new friends and keep updated on our upcoming milestones and features via our Telegram group.
Platform Features
Onboarding Made Easy
If you are a blockchain game first-timer, game distribution has been made easier for you. Our software automates the whole blockchaining to marketplace process to keep you on track towards successfully publishing your game.
Feasible Blockchain Integration
MetX Games is designed for hassle-free blockchain integration by having simple and easy-to-use point-and-click settings saving you a lot of time. You got more time to sip a cup of coffee!
Seamless Token Creation
Token creation has been made simple. The tracking of the supply of your tokens has been made seamless with an easy-to-understand user interface from a MetX Games Wallet. It is hassle-free and easy to manage!
Publish Game's Proof of Concept
Keep your game running and pumping! By sharing the concept of your game, gamers can boost your XAR to support your game's budget and idea by using our XAR Boost feature.
Navigate Different Environments
You can adjust the display settings of your games or tokens by filtering what you want to see in your environment.
Convenient Way of Game Releasing
Easy point-and-click feature of releasing your game. We made it simple for you to save on time and effort.
Invitation to Test the Game
Invite your contacts to test your game released in the testnet environment where in-game assets have no real value and receive their feedback. It is free and easy to manage.
Game Discoveries and Exposures
No problem if you are a new game developer, as long as someone loves to play your game, you will get discovered!
Get Involved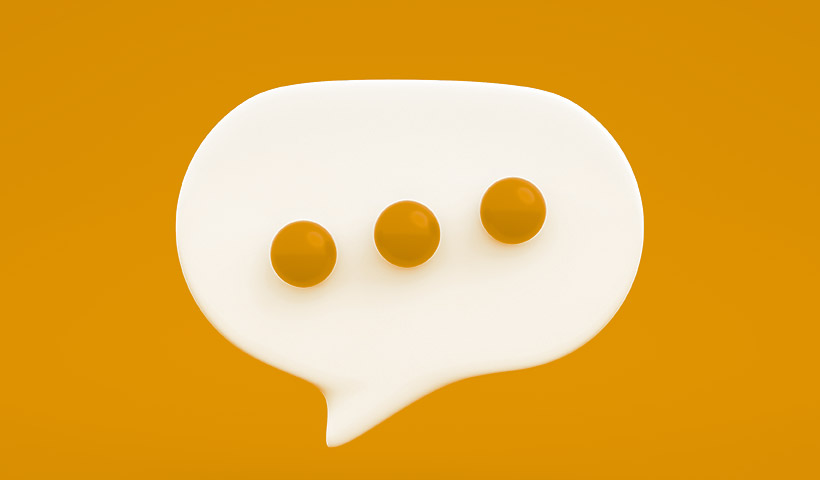 Join the Discussions
Participate and share your opinions on MetX Games's subreddit whereby posts on all things MetX Games will be shared.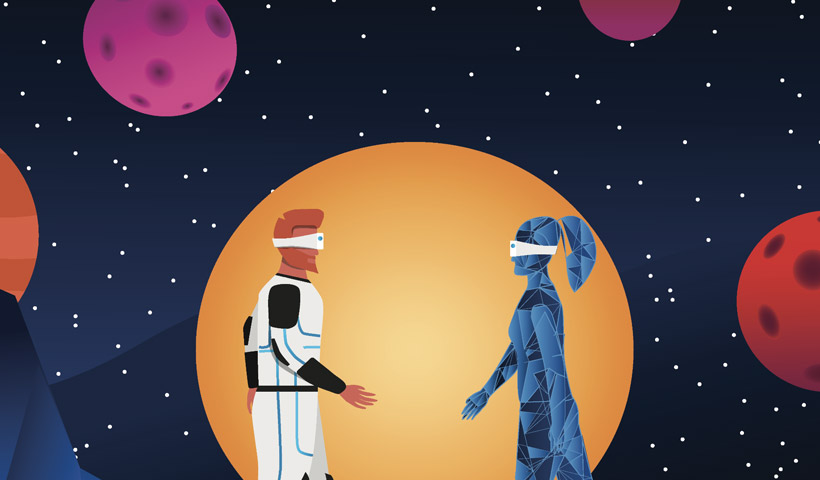 Join the Community
Check out the channels in our Discord server to see what is new from MetX Games and become a part of the discussion on blockchain gaming.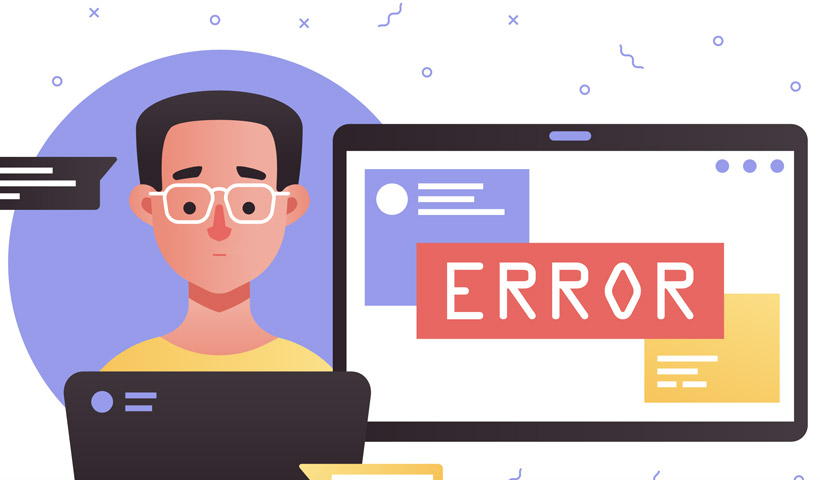 Got Questions?
You can contact the team at info@metaxar.io if you have any inquiries about MetX Games.